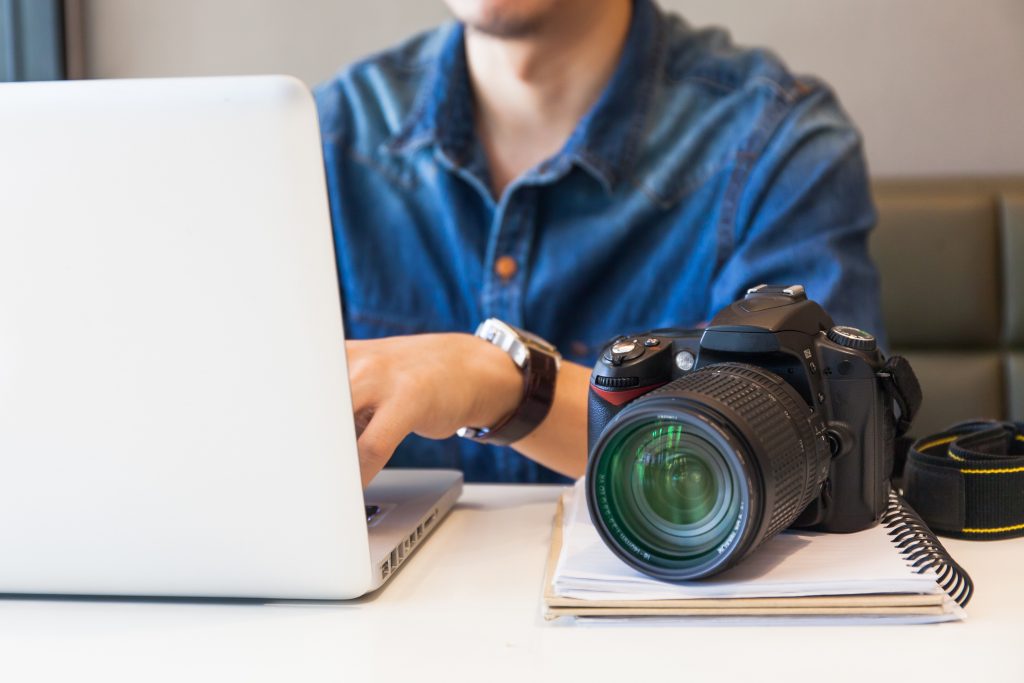 Tech Smart USA is proud to offer OEM software bundles that boost sales and enhance the value for our partners' products and services. With over 20 years of experience, Tech Smart USA has the skills and knowledge to help your business thrive. We offer a variety of items and services including, but not limited to: computer software, mobile applications, tech support, and computer accessories.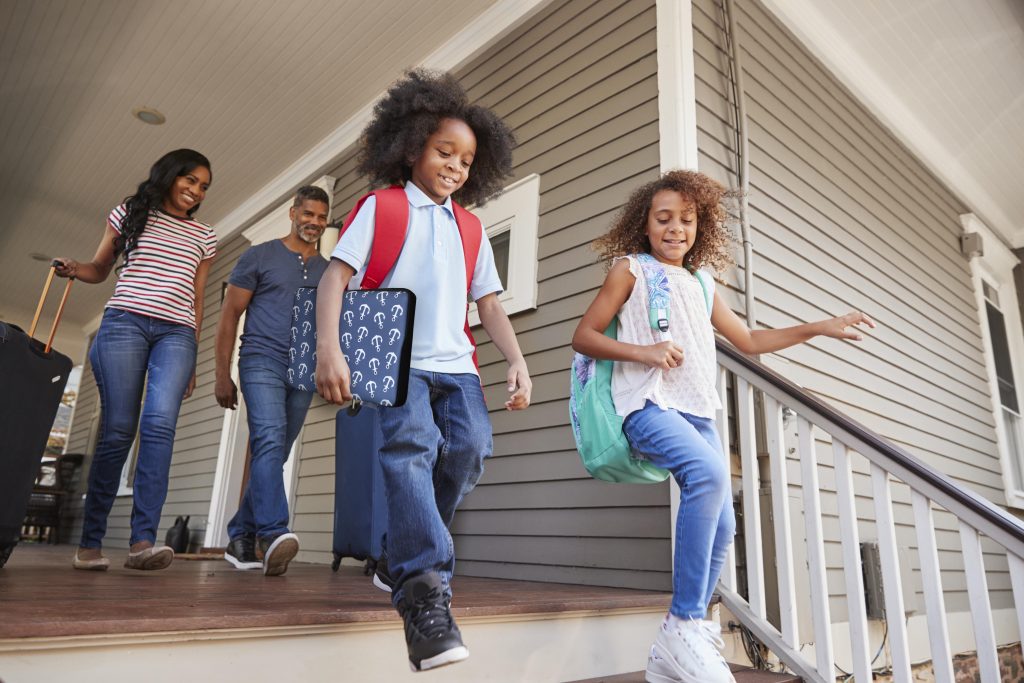 Tech Smart USA has a variety of tech accessories available for you business. Add value to your product with the addition of our accessories.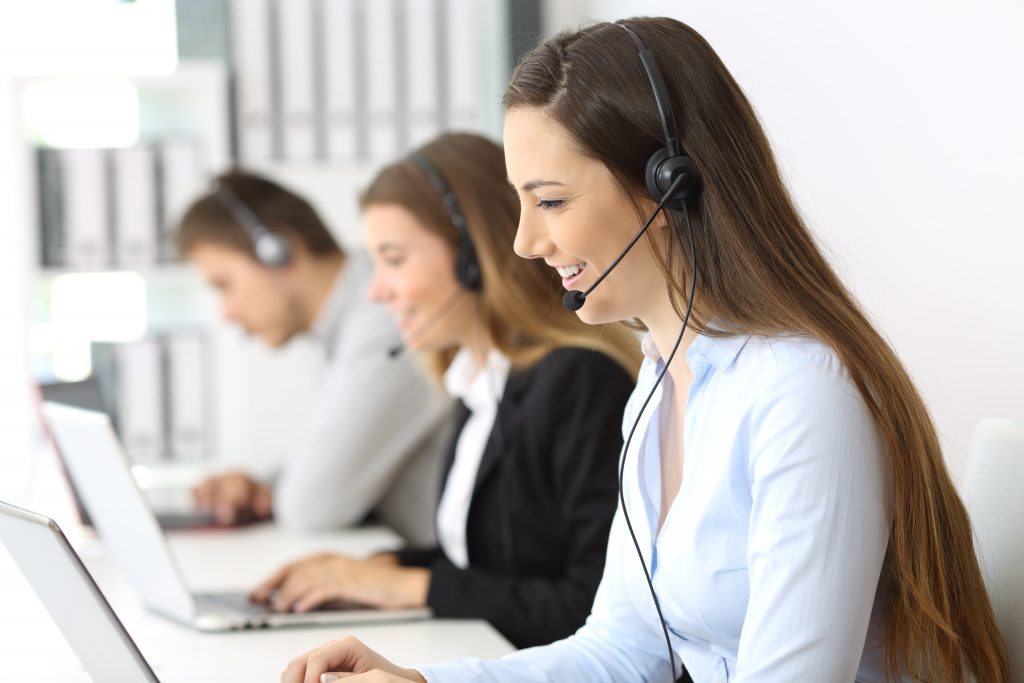 Whether you're having problems with your PC, tablet, or smartphone, Platinum Tech Support makes sure that you can stay active, productive, and happy with superior technical support provided by US-based native-English speaking staff that's been specially trained to help you with your most stubborn tech issues.
Need assistance with fulfillment? Tech Smart USA can help you build your brand. We print, produce, and ship out of Mid-Michigan.
If you have any questions, comments, or concerns please give us a call or email and we will be happy to assist you.