Tech Smart USA: Lapeer, Michigan
Welcome to Tech Smart USA, your premier computer repair center. We are your local tech support experts with global reach. From desktops to laptops, phones, and even game consoles, we have your back!
Computer & Device Repair
Tech Smart USA computer repair technicians know computers both inside and out. We can fix your computer with a delicate hands-on approach. Our technicians are highly educated in all the facets of computer repair including cleaning, replacing broken pieces and the installation of new parts. You name it—they can do it. With years of experience there isn't any hardware problem that we can't handle. We make tech easy by getting your PC and electronics in tip top shape without the pain.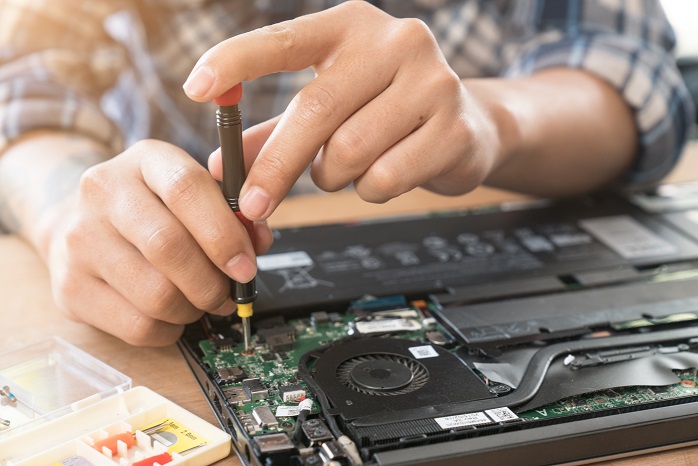 Intake options
Don't want to have to drive all the way down to Lapeer to drop off your device? We offer a very reasonable array of pick-up options to help decrease the stress of drop off. Below are some of these options, call for more details.
Pickup – Onsite, we will come to your business or home and pick up your device or devices for repair, and then deliver them back after they are fixed.
Curbside pickup – Call us when you are on your way to our store, and we will personally get your device out of your vehicle, and then after repairing your device we will bring it back out to your vehicle.
Drop off service – We also offer in-store drop off as well.
BUSINESS to BUSINESS assistance
We know that anything can happen in business, from client needs to computers breaking down, the only thing that you can expect in business is the unexpected. That is why Tech Smart USA is here to help, because serving you so you can serve your customers is our #1 goal.
We assist with on-site computer assistance, computer repair, and web development and marketing. We can help you with what need, so you can quickly get back to growing your business and doing what you love.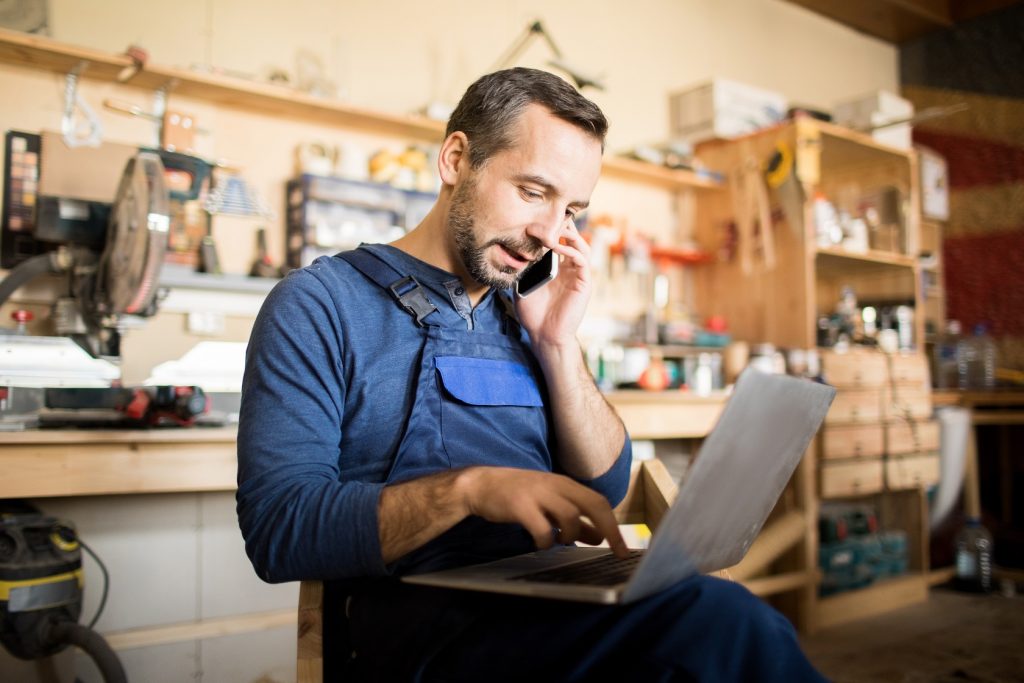 Friendly Tech Support
We have expert computer technicians to assist you with your technology concerns. Our support is available over the phone or via Internet. We offer malware and virus removal, PC & OS installation, printer set-up, router set-up, PC tune-ups, and more. Give us a call, email or visit us in downtown Lapeer, Michigan for a price quote today. We are here to help and our experts know how to solve your problem and can get you back to what you love.
Remote Support – Our highly trained computer technicians know how get to the root of the problem and can solve your issues while you remain in the comfort of your own home.
Malware Removal – Malware, viruses and spyware are constantly on the attack. Our security experts can clean your computer as if malware was never there to begin with.
U.S. Based Tech Support – Our friendly staff is ready to lend you a helping hand. With relatable and easy to understand assistance you are only moments away from having your computer as good as new.
Events 
We offer a host of different family friendly activities throughout the year, to help revitalize the downtown area. If you would like to be a part of these events please contact us below.
Contact Us
If you have any questions or comments please give us a call or email and we will be happy to assist you. Walk in repairs are always welcome. *Call ahead if curbside pickup is needed.
Local Store-Front Hours: 9am – 5pm Monday – Friday
Address: 404 W Nepessing St, Lapeer MI 48446
Phone: (810) 936-0536
Email: support@techsmartusa.com
Like us on Facebook to stay up to date with our current promotions.
Need to schedule an appointment for a repair or service? Click the button below!
Schedule an Appointment